We have a range of diesel generators utilising remanufactured engines for price conscious clients. Our remanufactured engines use high-pressure common rail fuel systems to lower fuel consumption and increase power output, whilst meeting European Tier 3 diesel emissions standards.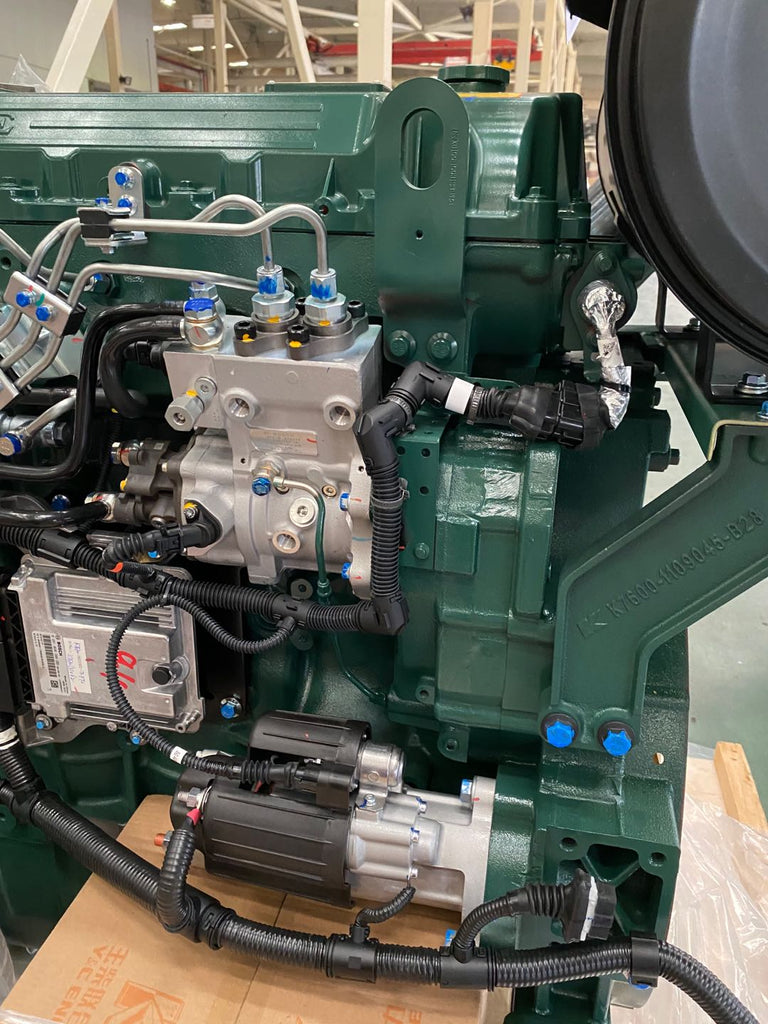 Our remanufactured engines have the same load capacity as a new engine and the power range includes:
80KWe
100KWe
120KWe
140KWe
160KWe
200KWe
300KWe
A remanufactured engine differs to a refurbished engine. When an engine is remanufactured, any defects are repaired with new parts, ensuring that the engine will deliver the same performance as a new engine.By using remanufactured engines in our diesel generators, Gogopower is contributing to reducing any waste made through manufacturing processes. Clients have an engine that will be fit for purpose and fit within their budget.